Whether you pick our curated items or customize your own, learn why a foodie gift is always the right gift for your employees.
In remote work from home settings, maintaining that close-knit team can be a challenge. When employee motivation drops, so does work ethic. And you can only host so many icebreaker activities on Zoom meetings before conversations become stale, draining employees' energy and making them dread the next "Friday fun meeting."

There's a better way to boost employee engagement and morale, and it's the old-fashioned way: giving the gift of food. Nothing gets people more excited than free specialty coffee in the morning or complimentary gourmet pizza for lunch in an office. The items themselves are nothing out of the ordinary, but the employer shows the employee that they care with a simple gesture that appeals to the senses.

We put together a list of four reasons to show you why edible gift-giving is the best way to promote employee engagement and recognize employees in remote environments.

1. Build rapport with your employees with personalized gift
There's nothing worse than feeling like you're just another rectangle in a Zoom meeting. When you do all your work from home, nobody knows the details about you that make you, well, you. Employees don't have desk buddies who know how they take their coffee in the morning or a work friend to snag their favourite Greek yogurt flavour from the cafeteria for them. Sooner or later, employees feel reduced to their employee number.


But personalized employee gifts show employees that you don't gloss over the nuances that make employees who they are as humans. If Jason mentioned that Halloween topped his list of holidays due to his love for chocolate, give him a gift for his sweet tooth like an assortment of gourmet chocolate from Michel Cluizel. Made up of seven distinct flavours, each chocolate comes from a different plantation, offering its indulger a unique flavour every time. Desserts this good have the power to strengthen bonds across your team.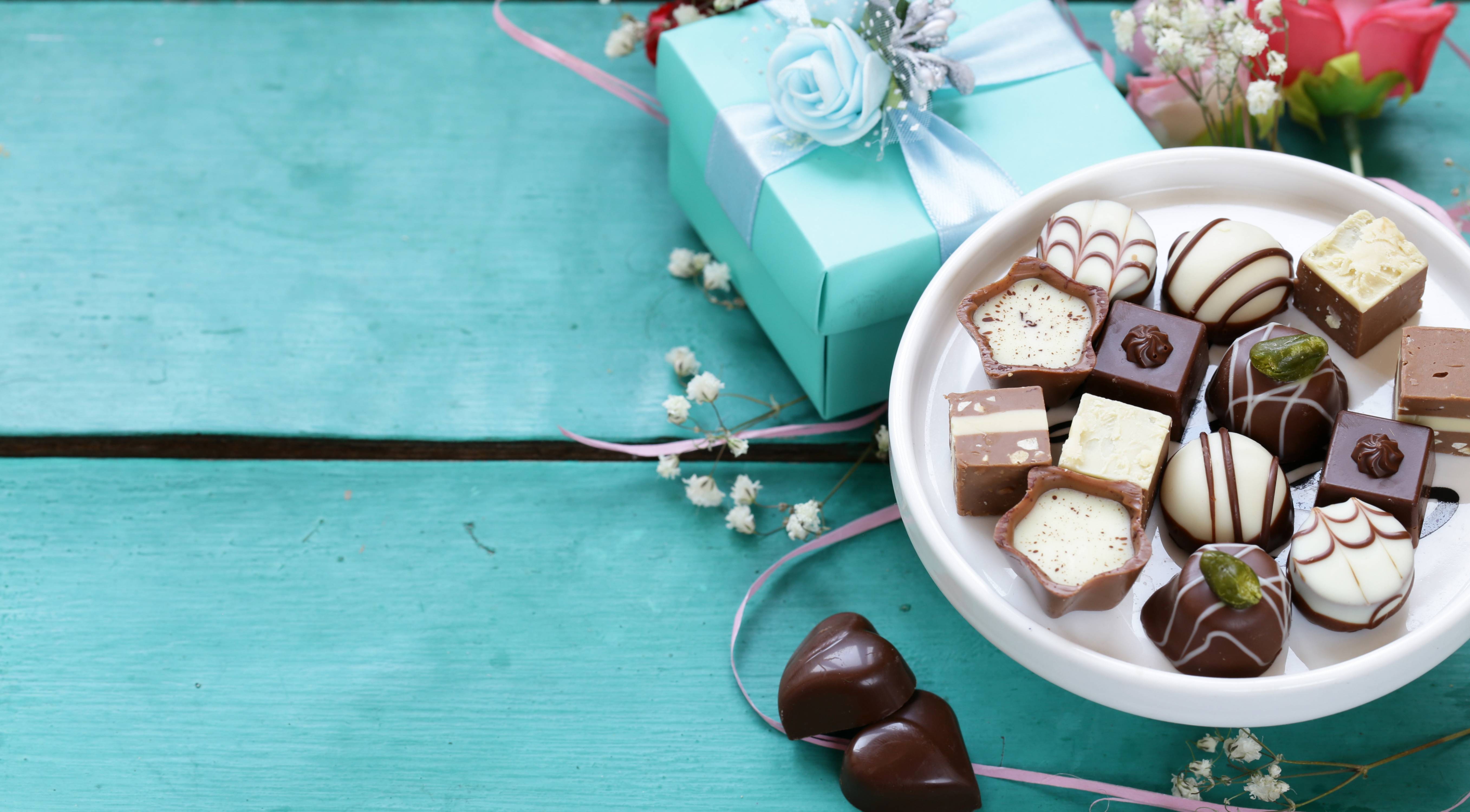 2. Reward employees with unexpected gifts
We often anticipate gifts on special occasions like birthdays or Christmas. That's also why we're sometimes let down by them. Since special occasions drive expectations so high, unexpected employee gifts may be the way to capture their engagement in the remote workplace.


Formal evaluations and one-on-one check-ins aside, remote work culture has seen an uptake in efforts to recognize their employees for milestones like "90 days with the company." Until you can safely take Manpreet out for a drink after work again or pop a mini bottle of champagne in the common area, send her an old-fashioned cocktail kit to show her your appreciation. The kit includes:


Italian Amarena cherries

Aromatic, old-fashioned bitters made with angostura bark

Almondena sugar cubes created from pure cane sugar


...that Manpreet can enjoy crafting after her workday or over the weekend with family.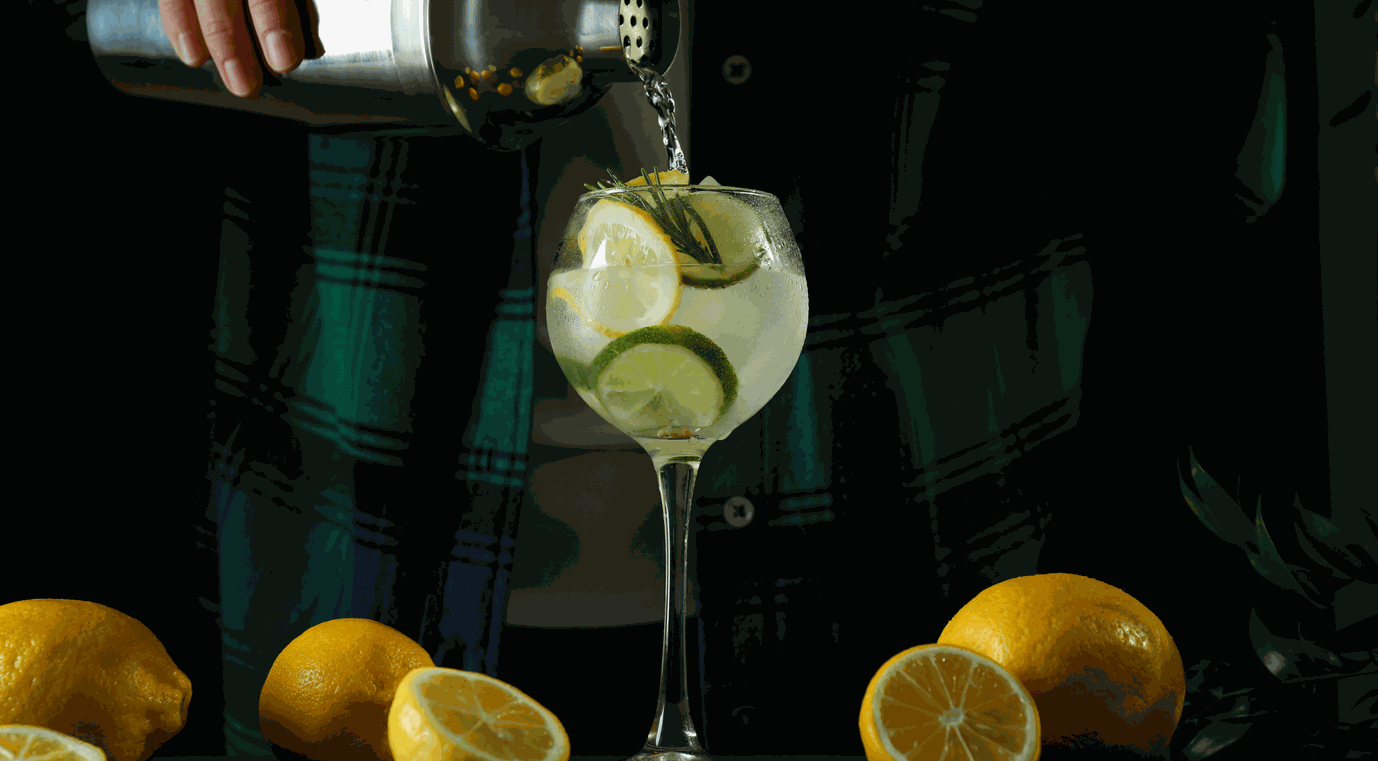 3. Reduce work stress and anxiety
Food drives away work stress and anxiety faster than anything else. That's why offices offered free French crepes for breakfast to employees near the end of the fiscal year or build-your-own-Christmas-cookie workshops during the bustling holiday season. Food releases endorphins and creates positive reinforcement, making it the most valuable gift an employee could receive.


Gift cards are impersonal. Swag bags are overrated (and nobody wants to be a company billboard when they're off duty). Food says, "we want you to survive and thrive," and after challenging work weeks, that's what employees really need to hear.


Gifts like Wild Wendy's Wine Gums make for a great workday snack that Monique can keep on her desk all day. Though they're not actually made with Merlot, Pinot, or Cabernet, the sweet and tangy flavours in each bite are intoxicating. Small gestures - like a treat to nibble on to pull you through the week - go a long way.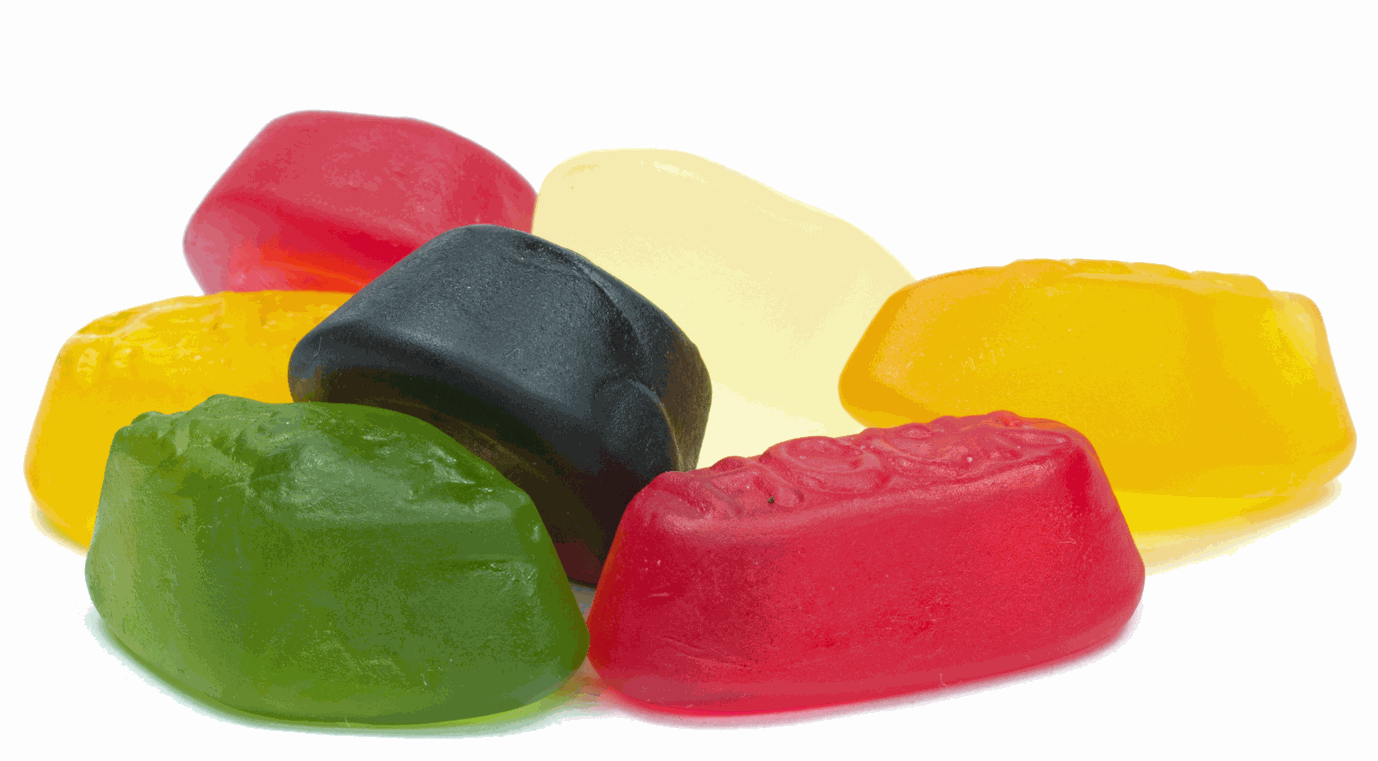 4. Promote a work-life balance

Cultivating an attractive corporate culture means maintaining a healthy work-life balance among employees. In remote work environments, many employees struggle to separate their home office from their personal lives. Working begins to feel like one big blur that employees can't escape, but desperately try to.
Promote a work-life balance with edible gifts that enrich the personal lives of your employees. Quan once mentioned he loved grilling during the summer. Spice up his weekend and give him the gift of grilling with an Assorted Mini Spice Rub Pack by Davids to season his steak, seafood, pork, poultry, or veggies. This assortment includes:


Smoky paprika

Louisiana-inspired Cajun rub

Authentic herbs de Provence
...just to name a few. An employee gift like that says "we care about the life you live when you're not at work. Go live it."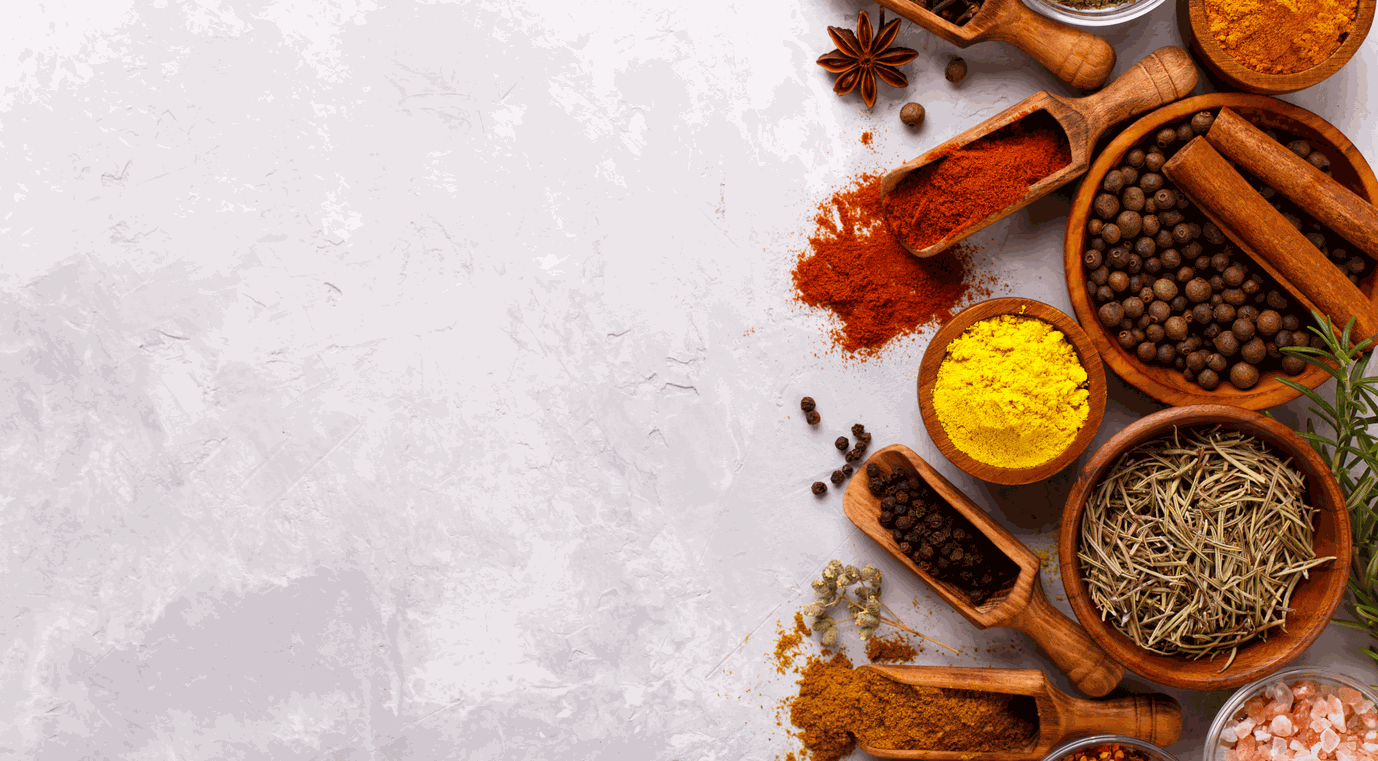 Final Thoughts
Recognizing employees for milestones, small or significant, drives employee engagement no matter how long they've been working from home. Food always serves as a good way to bring people together, and employee engagement promotes a good work ethic, retains your current employees, and attracts new ones. Combine those two together to make WFH wicked cool.
Our corporate gifting specialists help you narrow down the right selection of personalized employee gifts to eliminate the guesswork on your end. We give every corporate gift-purchaser access to our best available wholesale pricing so you can boost morale while staying within your budget.

Ready to get gifting? Learn more about our curated selection of customizable gifts here.