A staple in every kitchen, olive oil is healthy, versatile and delicious for cooking, baking, and dipping, bringing out the best in everything from vinaigrettes and marinades to dips and cakes.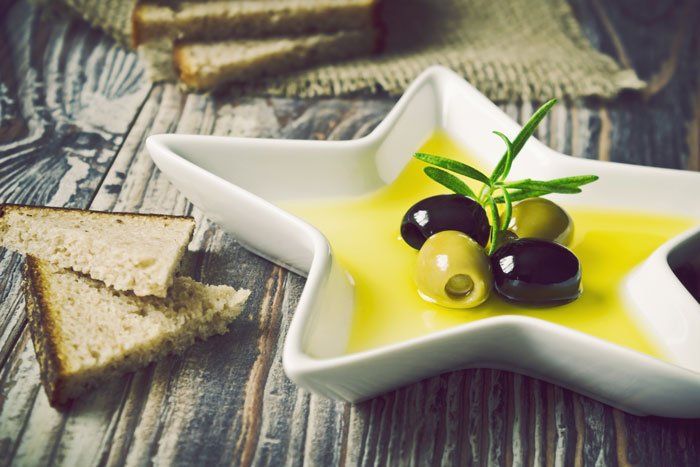 The Making of an Extra Virgin Olive Oil
A stone pit fruit, olives are cold pressed producing a juice we know as olive oil. Earning the Extra Virgin Olive Oil (aka EVOO) distinction requires juicing at just the right level of maturity and cold pressing at temperatures below 80°, ensuring an oil that is not overly bitter or rancid flavoured.
Categorization of olive oils is defined by the EU. EVOO is defined as the highest quality, obtained from the finest olives using only mechanical processes resulting in impeccable taste and aroma, with the acidity of no more than .8°. It is an oil free from additives and preservatives, one that retains all of its sensory characteristics and health properties.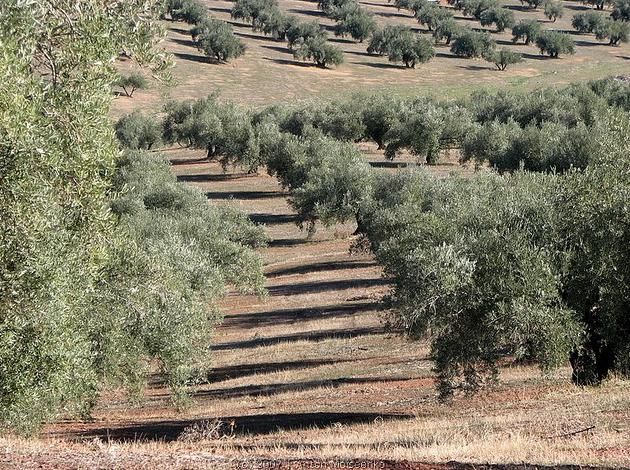 The Castelanotti Production Process
Not all EVOOs are created equal. Qualifirst prides itself on finding the very best products and with so many options available, we were thrilled to find the delightful aromas and tastes from the Castelanotti brand.
For more than 50 years Castelanotti has been growing a variety of delicious olives. Using their own production processes and incorporating only the most appropriate techniques, they convert these delightful fruits into the best quality olive oil, all while respecting the environment, and contributing to the economic and social development of the region.
Castelanotti's sustainable processes use the olives to not only create a delightful assortment of oils but to give back to the rich land from which they grow. Their undeniable respect for the environment comes through in every step of the production process; from using olive stones as fuel for the boilers to fertilizing the fields with compost produced from production waste.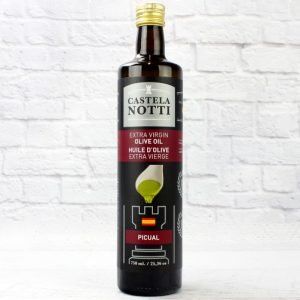 The Rich Flavours of Castelanotti Spanish Olive Oil
Qualifirst is proud to offer three different varieties of EVOO from Castelanotti: Arbequina, Picual, and Koroneiki.
Arbequina EVOO – With a smooth, balanced, yet complex flavour profile Arbequina excels in salads, mayonnaise, roasted and sautéed vegetables, and pasta. With an identifiable fruity ripe olive taste and aroma, it also offers secondary tastes of apples, bananas, almonds, and tomatoes, giving a surprisingly delightful flavour to a Chocolate Cake.
Picual EVOO – Presenting a completely different experience, Picual's great stability and richness in oleic acid provide the perfect balance between spicy and bitter with a strong fruity aroma and taste. One of the most important varietals in Spain, it's high heat resistance makes it ideal for cooking and frying, while also perfect for vinaigrettes, grilled vegetables, meat, fish and shellfish, and of course a superior dipping sauce.
Koroneiki EVOO – Its low acidity and balanced profile accompany an aroma and palette identifiable with the green olive fruit, almonds, and bananas. High levels of oleic acid and polyphenols make this an extraordinarily aromatic and stable selection. Its fruity, herbaceous flavour and peppery finish make it perfect for vinaigrettes, dips, marinades and drizzling on grilled vegetables.
Delightful Flavour Packed with Tremendous Health Benefits
The health benefits of olive oil cannot be ignored. An integral part of the Mediterranean diet, packed with healthy fats, antioxidants and strong anti-inflammatory properties, it helps keep blood pressure in check, reduces the risk of diabetes, protects against heart disease, and may help prevent the onset of certain cancers and Alzheimer's.
All this from a tiny green fruit turned to a tasteful oil.
So, it is worth using a quality EVOO like Castelanotti. Not only does it have a lasting great taste on its own, but it also brings out the best in foods, while maintaining all of the powerful nutrients and health benefits of the tiny fruits.
We invite you to find out more about Castelanotti Olive Oils.