Specialty jams used to be a welcome addition to a food retailer's offering. This is no longer the case.
Specialty stores are renting incubator kitchens for a few weeks during strawberry season, buying a ton of organic strawberries and a skid of food-safe jam jars, and hiring a Chef and helpers.
The Chef, armed with a tested, incredible strawberry jam recipe, gets to work sterilizing jam jars and artfully cooking strawberry jam … for weeks.
Will the strawberry jam taste better?  Of course it will!  It will taste better than ANY other jam by such a significant margin that customers will keep coming back.
Poor quality jams are being sold at rock bottom prices through retail chains across the country and the specialty retailer is reacting.
Grab N Go
The jam is labeled under the store name.  The customer loves the home-made taste so repeat business is assured.
The profit per jar is high because there is no marketing, distribution, or shipping costs.  The only cost…the one time cost to add the incubator kitchen.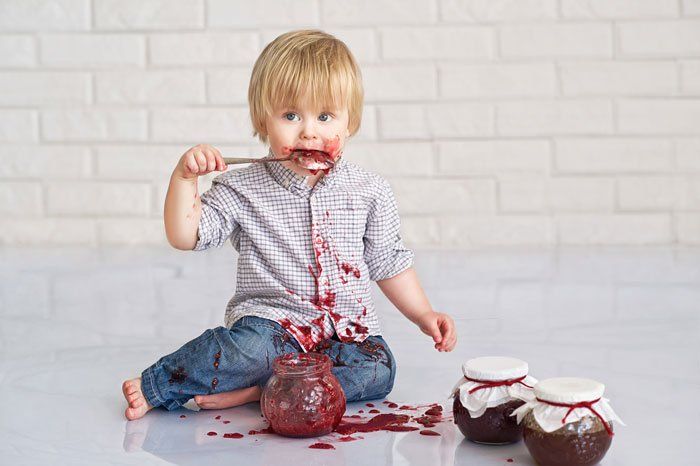 A retailer making their own strawberry jam is the perfect example of a "Grab N Go" strategy, which is a profitable trend in food retailing today because it directly addresses the biggest beef the customer has about food: quality and taste.
The customer looking for a $3.99 jar of jam will be at the chain store buying the vaguely-flavoured pectin in a glass jar.  That customer will never be a fervent fan of any store, and what is ironic is that the least costly jam is always the one you make yourself.
"Grab N Go" works.  One retailer, hearing about the amazing herbs from the south of France, decided to package them under their store selection.  Customers loved them so much, they literally dumped their name-brand dried herbs into the compost heap.
Needless to say, these Grab N Go success stories have certainly created fervent fans!