Let's mix up our New Year resolutions this year. Instead of following the same traditional path of removing something from our daily routine or diet, let's add more flavor to our lives!
It's time to try out healthier ingredients and cook with bolder flavors, as well as add new methods of self care to our daily routine in 2021. Here are some excellent ways to start your New Year off right!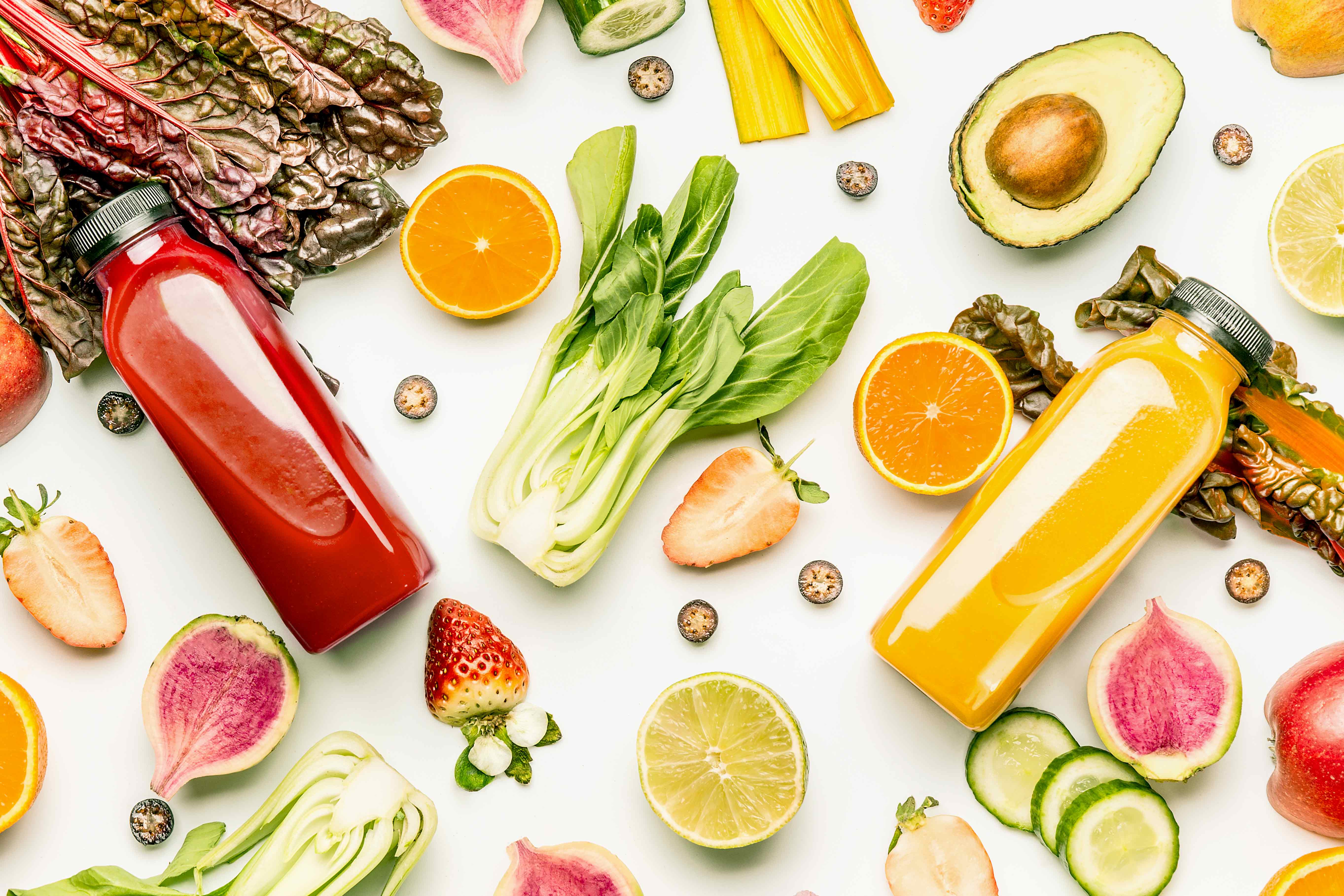 RING IN THE NEW YEAR WITH SMOOTHIES
We have all heard of smoothies, but we are talking about the healthier, jam-packed-full-of-nutrients kind here. Dinavedic and David's Smoothie mixes are full of healthy vitamins that will keep you feeling amazing throughout the day. From energy-boosting hemp seeds and B vitamins to antioxidant-rich spirulina and fibre-packed inulin – these smoothie mixes will start your mornings and New Year 2021 off with a kick.

TREAT YOURSELF TO HEALTHIER SALTS
Throw the generic table salt in the trash. Try soft and flaky Fleur de Sel, harvested on the Atlantic coast of France. As a popular pantry staple, this rich-marine flavor sea salt can elevate your favourite grilled meats, seafood, vegetables and even desserts. Thought to improve the health of hair and skin because of its mineral content, Black Sea Salt is being used more often in various recipes. Pink Himalayan salt is another healthy choice when it comes to salt options. It is 100% natural and is known to be the purest form of sea salt.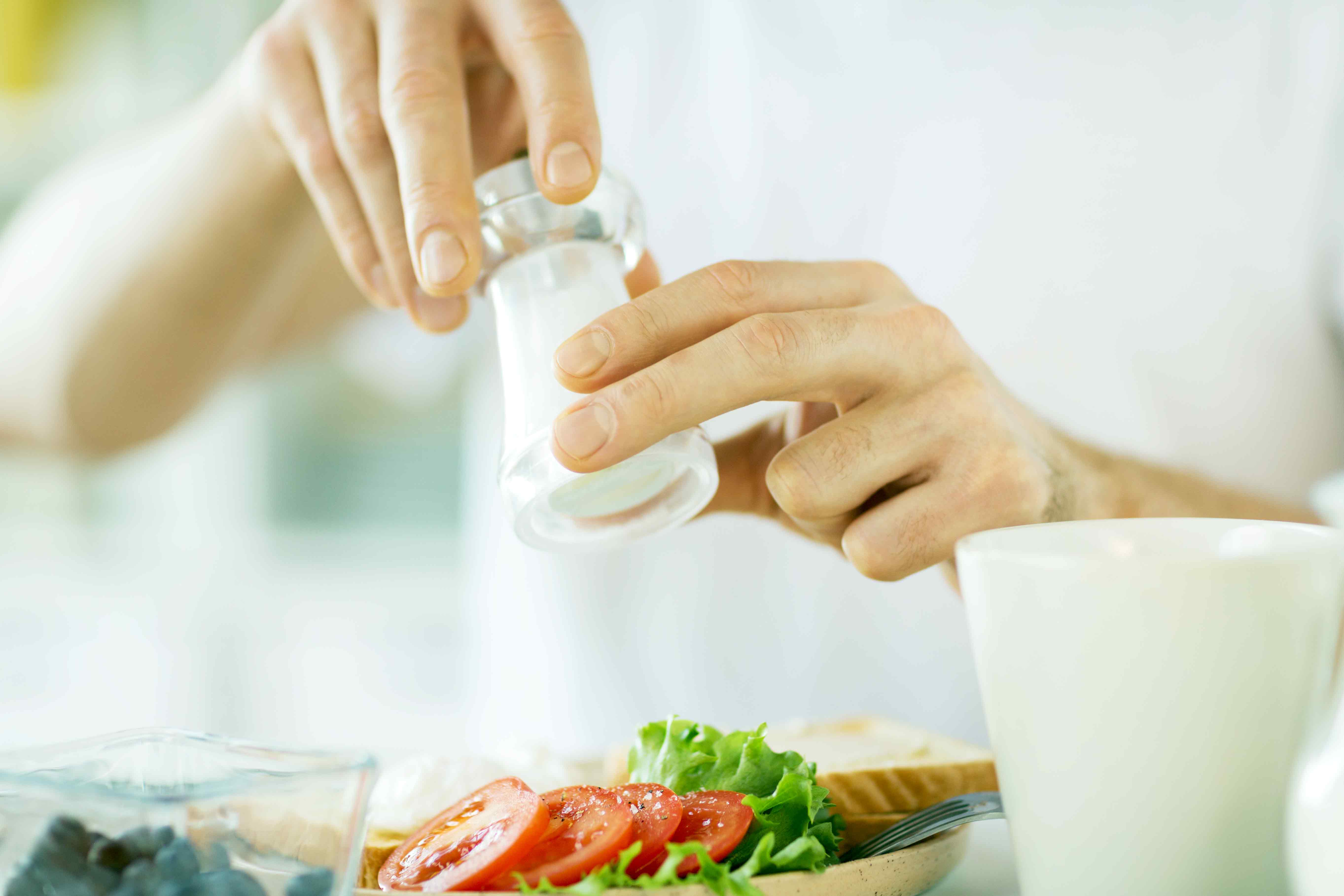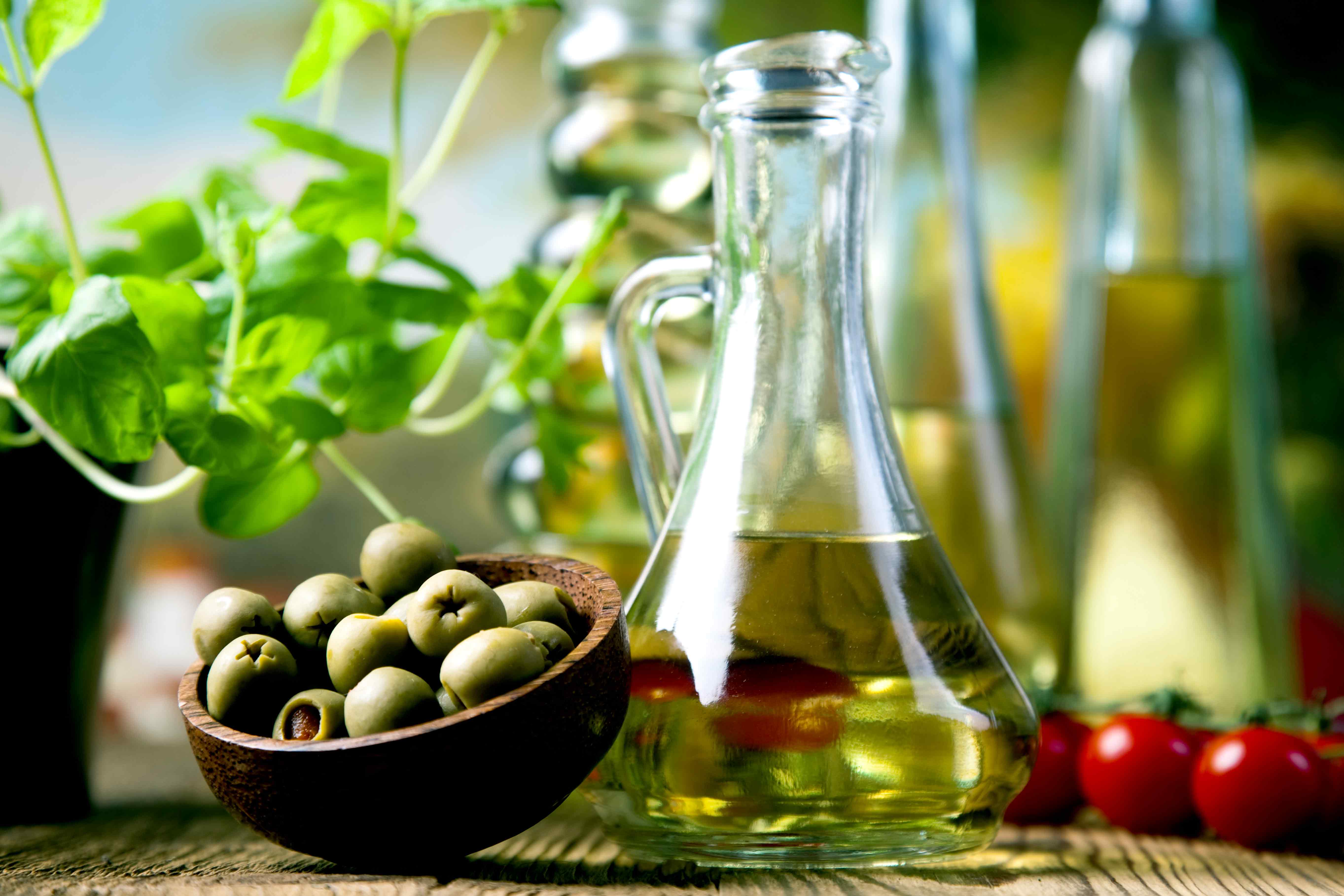 UPGRADE YOUR OLIVE OIL
Olive oil is a pantry essential. We don't always think about what type of olive oil that we use and sometimes grab whatever is cheapest at the store. A good quality olive oil can be a game changer when it comes to home-cooked meals. Castelanotti Arbequina  (buttery, artichoke notes) and Castelanotti Picual oils (grassy, peppery notes) are the perfect upgrade as they only feature a single varietal of olive and are bold in flavor.
Let us know the healthy new routines that you will embrace for 2021. We would love to hear! Happy New Year everyone – stay safe and healthy.