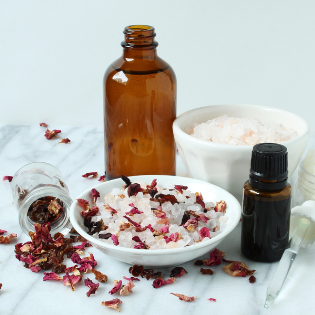 Bath and Beauty
Let your busy day bubble away with our collection of bath fizz with unique scents like fairy dust and unicorn sparkles that not only make your bathtub smell like a dream, but look like one too. Our collection of extraordinary scents and colours makes a daily practice fun again, making getting your kids into the bathtub a whole lot easier. And for those who enjoy a little more TLC on self-care Sundays, our African black soap will soothe your skin with its natural healing and hydrating properties.

In-Stock at our Toronto and Vancouver Locations.
Next Day Delivery in GTA and Metro Vancouver.
FREE DELIVERY ON ORDERS OVER $50.

Browse the catalog on your mobile device.
Enter your email address below and receive the exclusive link!