RISING STARS

THERE IS AN EXPRESSION IN ITALIAN - "LA PIAZZA E FATTA PER TUTTI" - THAT TRANSLATES AS "THIS SQUARE IS FOR EVERYONE". CASA MIA IS THAT PIAZZA.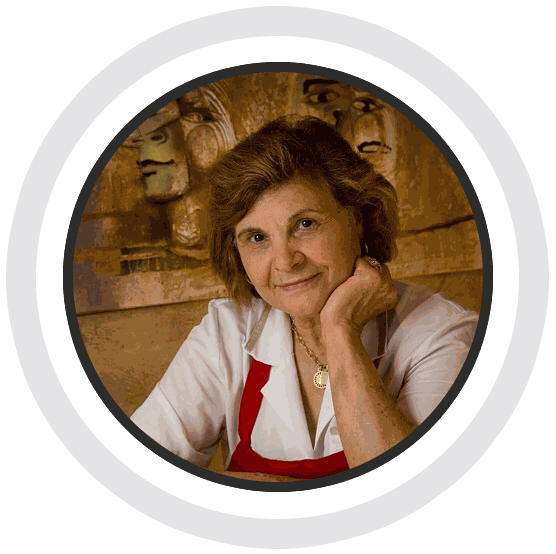 LUCIANA MOLLICA
CHEF AT CASA MIA RESTAURANT
Casa Mia, owned and operated by the Mollica Family for the past 32 years, offers an outstanding dining experience, regardless of the occasion. And serves as a gathering place for food lovers who pay homage to the creativity, flair and culinary expression that defines matriarch and chef Luciana Mollica. The diverse menu abounds with creations, each imbued with vibrant colour, life and flavour. Located in the heart of Historic Stamford Village and gateway to Niagara's Wine Trail. Niagara's favourite local neighborhood Italian Restaurant.
Casa Mia, which has become a hallmark of Italian cuisine, is also about a pilgrimage. It's been a long journey for Lucianna who arrived here from long ago humble begingings in Europe in search of a better life. It's about the present day pilgrimage of farmers to the kitchen door, knowing that the quality herbs, meats, fruits and vegetables grown or raised on their own land are welcome and wanted here. Together with son Claudio, the two manage to make the foods of Casa Mia exciting and fun.