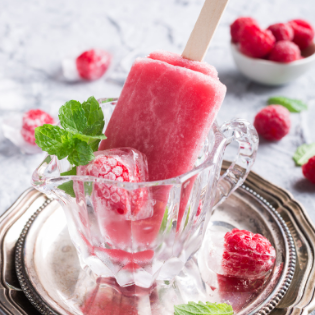 Frozen Products
Highlighted in our frozen category is Les Vergers Boiron's frozen fruit purées and La Rose Noire's premium frozen desserts! These frozen fruit purées are made from the freshest, ripest fruits, offering natural and refreshing flavours to your smoothies, cocktails, sorbets, ice creams and pastry creations. La Rose Noire's premium frozen desserts are handcrafted to perfection, offering a range of indulgent treats such as mousse-filled choux buns, assorted macaroons, mini-cheesecakes and premium chocolate desserts.
We also provide pastry wraps, frozen fruits, nuts and pandan leaves.
Note that, as frozen items, these will need to be treated as temperature-sensitive products when shipping.