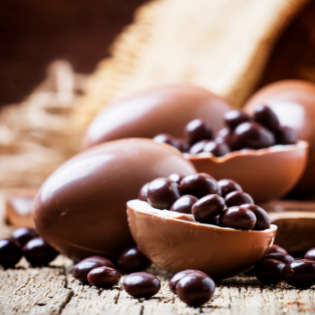 Chocolate Decorations, Shells
Leave your guests in awe (and drooling!) over your sweet treats that are pleasing not only for their taste buds, but for their eyes as well! Brighten up your desserts using cocoa-flavored adornments and plate them out in delightful all-chocolate shells.






In-Stock at our Toronto and Vancouver Locations.
Next Day Delivery in GTA and Metro Vancouver.
FREE DELIVERY ON ORDERS OVER $50.

Browse the catalog on your mobile device.
Enter your email address below and receive the exclusive link!
Chocolate Decorations, Shells