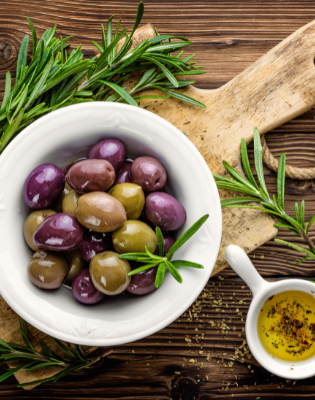 Olives
Add a salty, bright flavor to various dishes with an assortment of incredibly flavourful olives. Over the last 50 years, we've refined this selection of olives to contain the absolute best. They've been grown in the best conditions and cared for delicately since harvesting.
With gourmet olives stuffed with mouthwatering delectables, your pantry is well stocked to make mouths water.





Actual date will be added here.
In-Stock at our Toronto and Vancouver Locations.
Next Day Delivery in GTA and Metro Vancouver.
FREE DELIVERY ON ORDERS OVER $50.