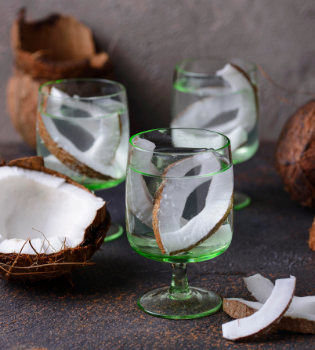 Fruit Puree, Juice, Pulp
If transforming your typical baked goods and salads and creating exotic cocktails is your mission, then look no further. These fruit purees, juices, and pulps come from hand-picked organic fruits across Asia, where growing conditions are ideal and fruit grows rich!
Leave a lasting impact on your customers by creating a refreshing dressing using alluringly aromatic Yuzu Juice from Japan, take those curries to the next level with the thick Coconut Cream from Thailand, and a whole lot more is waiting for you!
These inviting fruit purees, juices, and pulps will leave your customers wanting more.