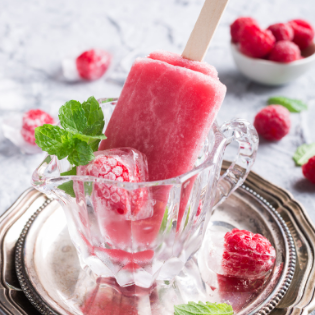 Frozen Products
Just because it's frozen, doesn't mean its flavor should be frigid, too. Here at Qualifirst, get your frozen fruit purees, pastry wraps and pandan leaves that's uncompromised in integrity and break traditional cooking customs with your edible experiments!






Actual date will be added here.
In-Stock at our Toronto and Vancouver Locations.
Next Day Delivery in GTA and Metro Vancouver.
FREE DELIVERY ON ORDERS OVER $50.